New Features for the
SIMetrix and SIMPLIS Simulators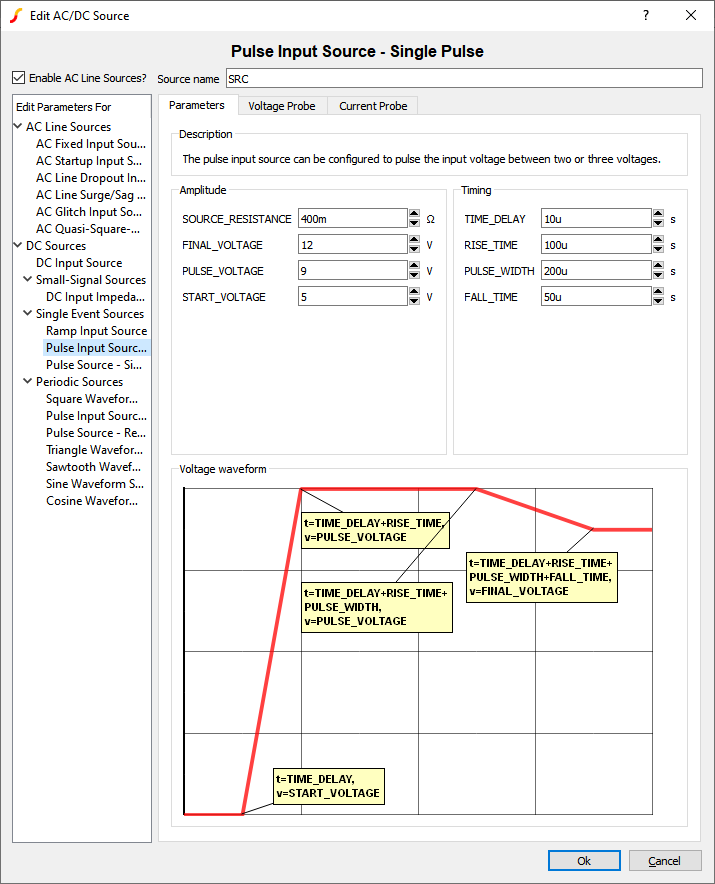 Simulator: SIMetrix and SIMPLIS
Required Version: Any DVM License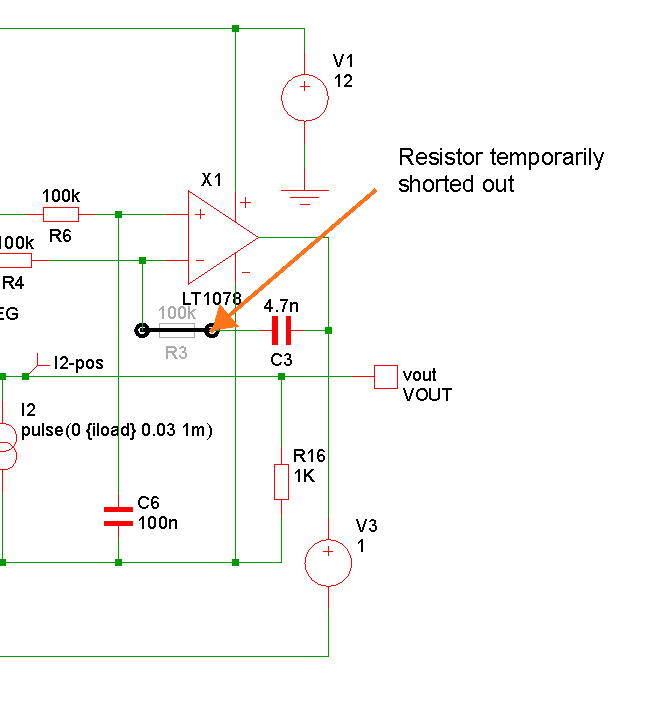 Simulator: SIMetrix and SIMPLIS
Required Version: All versions
New Features for the SIMPLIS Simulator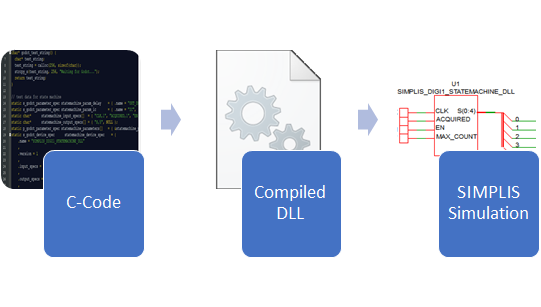 Simulator: SIMPLIS
Required Version: Pro or Elite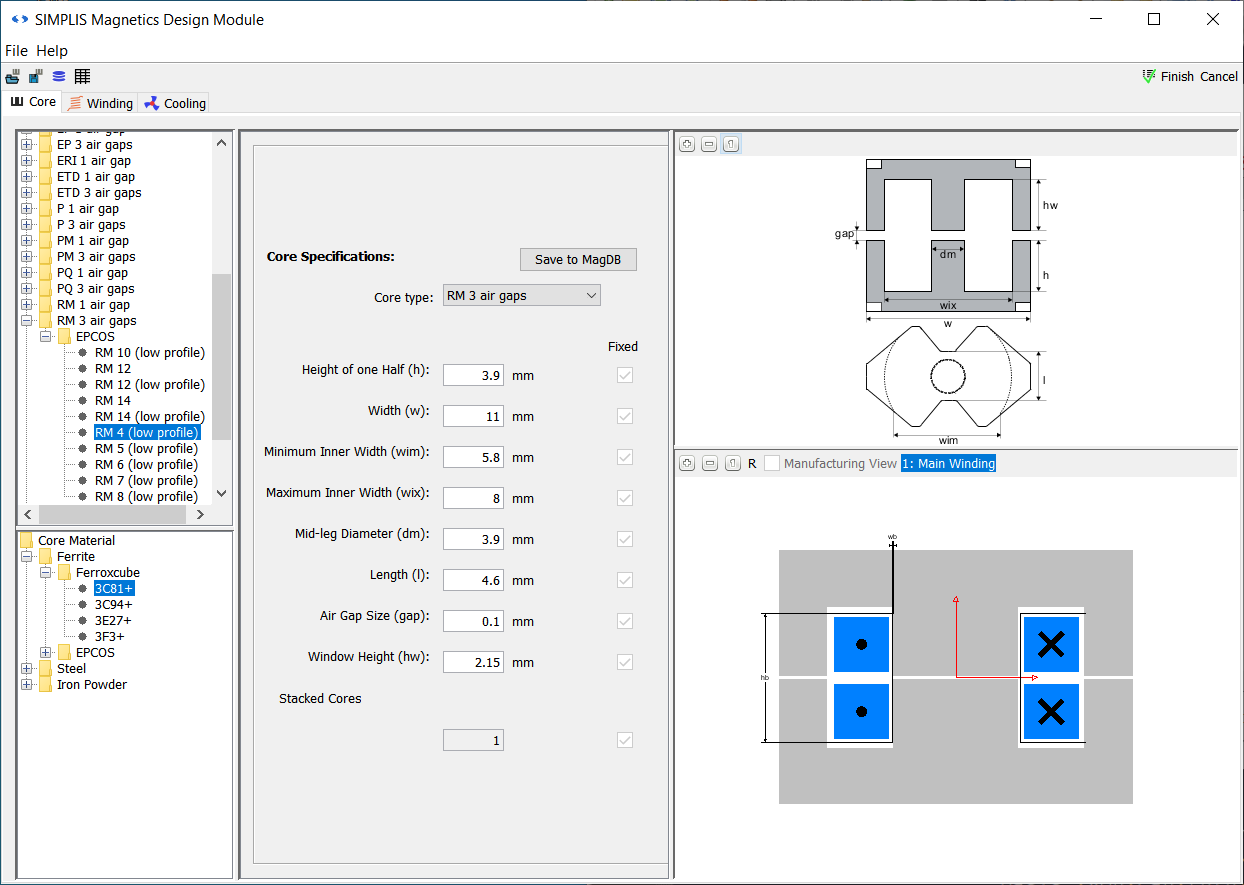 Simulator: SIMPLIS
Required Version: Add-on to Classic, Pro, or Elite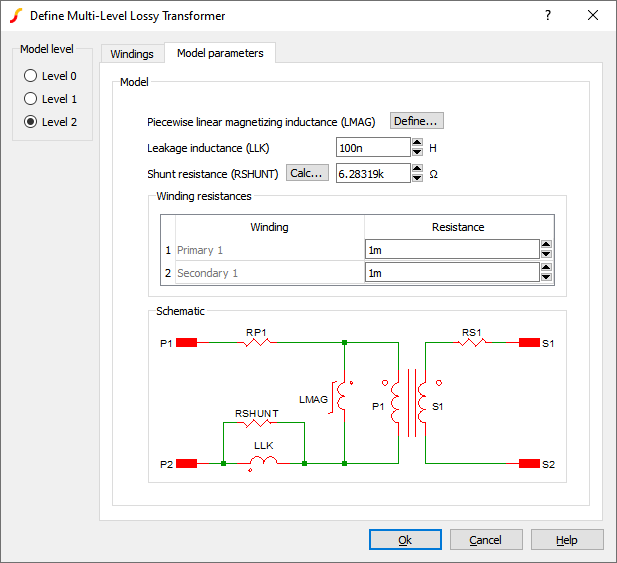 Simulator: SIMPLIS
Required Version: Classic, Pro, or Elite
Simulator: SIMPLIS
Required Version: Classic, Pro, or Elite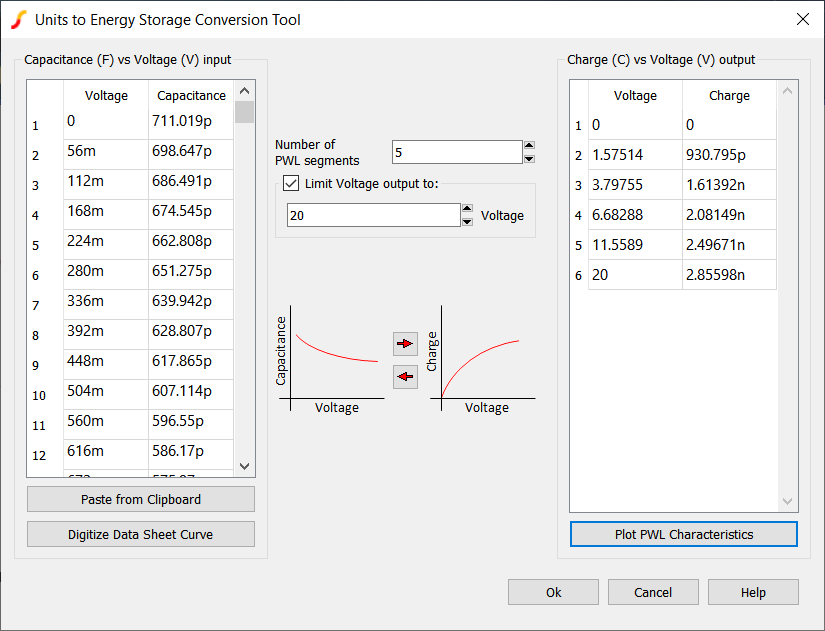 Simulator: SIMPLIS
Required Version: Classic*, Pro, or Elite
*Classic version does not support digitizing curve feature.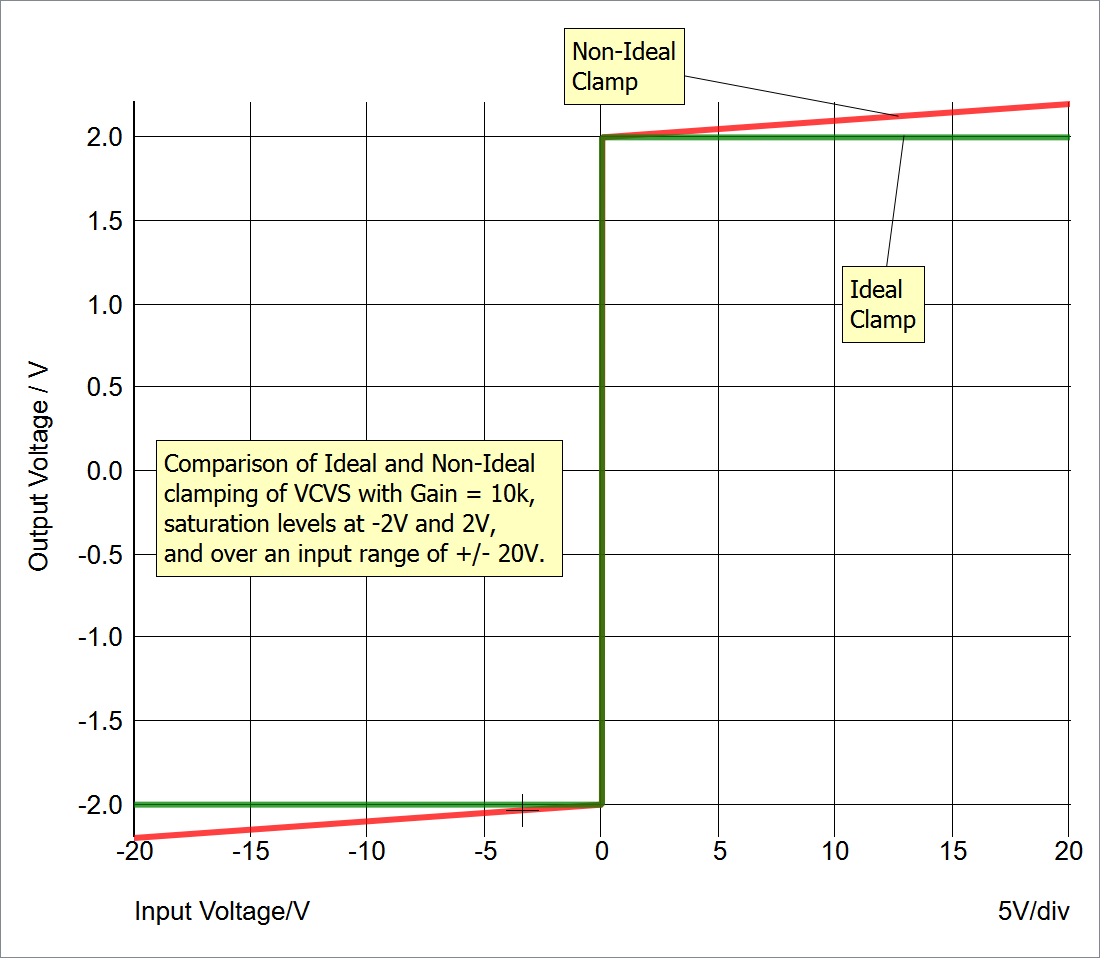 Simulator: SIMPLIS
Required Version: Classic, Pro, or Elite
New Features for SIMetrix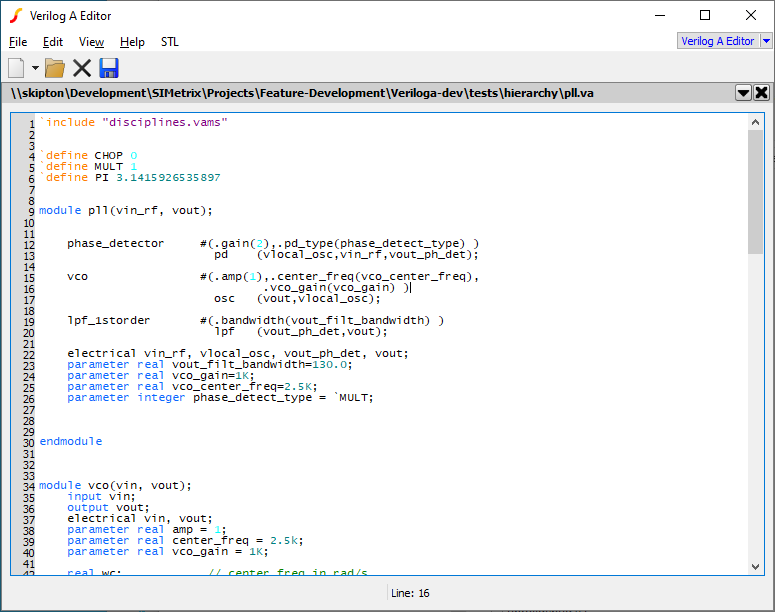 Simulator: SIMetrix
Required Version: Pro, or Elite
How to get version 8.40
For those interested in evaluating SIMetrix/SIMPLIS 8.40, please head to the Evaluation page and follow the directions to obtain a trial license.
For those who are up to date on their maintenance, the installer can be downloaded here.  If you do not possess the credentials for downloading the new version, please contact us at support@simplistechnologies.com.